Dear colleagues,
With many mixed emotions, I would like to share a crucial and difficult decision I have made. I have decided to accept a great opportunity to broaden my horizons with new challenges for my journalistic career.
This change arrives at a time when I thought it would be easy to foresee my future in the short and mid term, but life has a way of surprising us with new opportunities and doors that open wide when you least expect them.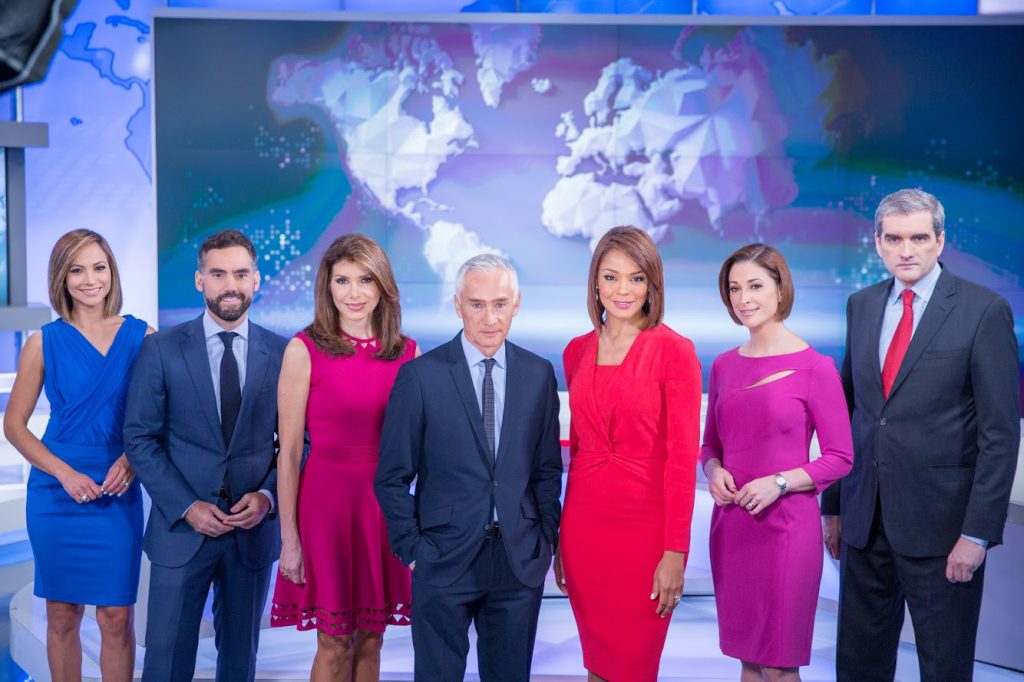 For almost 26 years, CNN has been a huge driver of my passion for the work that we do. These three magical letters have opened so many doors for me and are now a part of my essence as a person and a journalist. Simply put, CNN has made me better. Words fall short to express all that this great CNN family –a remarkable group of committed professionals– has given me over the course of more than 25 years. I owe you the deepest gratitude.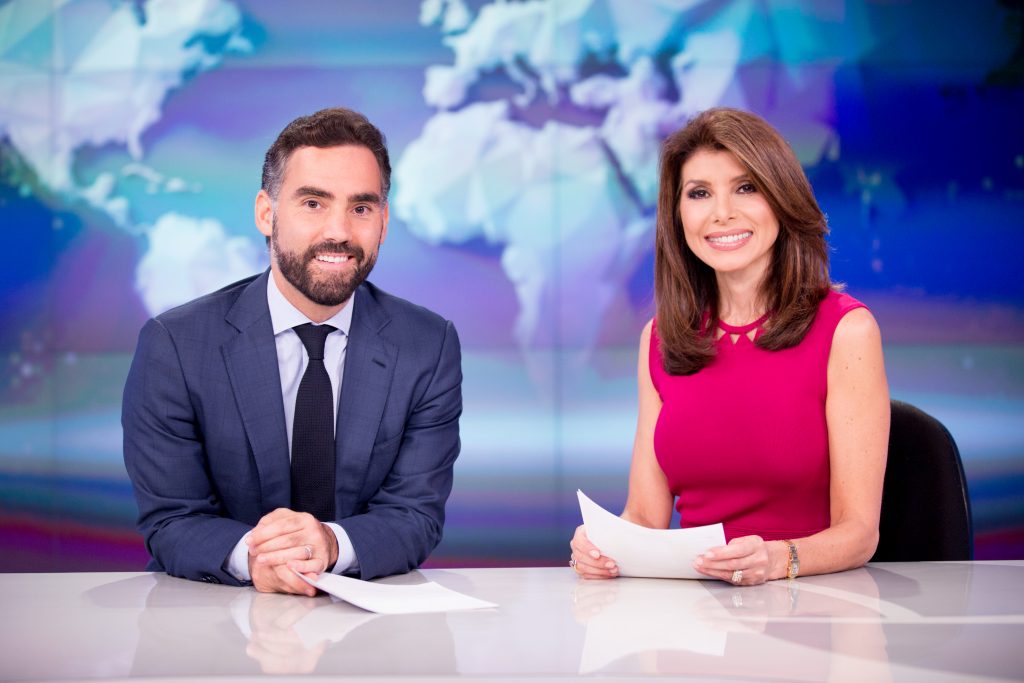 The countless life lessons, professional experiences, memorable interviews, coverages of historic events, the impact on media and our audiences are all a part of an invaluable treasure. That treasure belongs to us and beckons us to continue our work with an even greater responsibility. It has been a great commitment to offer our audience the information they need to aspire to a society that is more fair and supportive, ethical and transparent, more respectful of human rights and our planet, more prosperous and better educated, more committed to the matters that concern us.
I want to continue to do my part so that we may all be better; it is a privilege of this work of "living the news." Thank you so much for these unforgettable years.
Abrazos,
Patricia