A few lessons I have learned in more than 3 decades of journalism: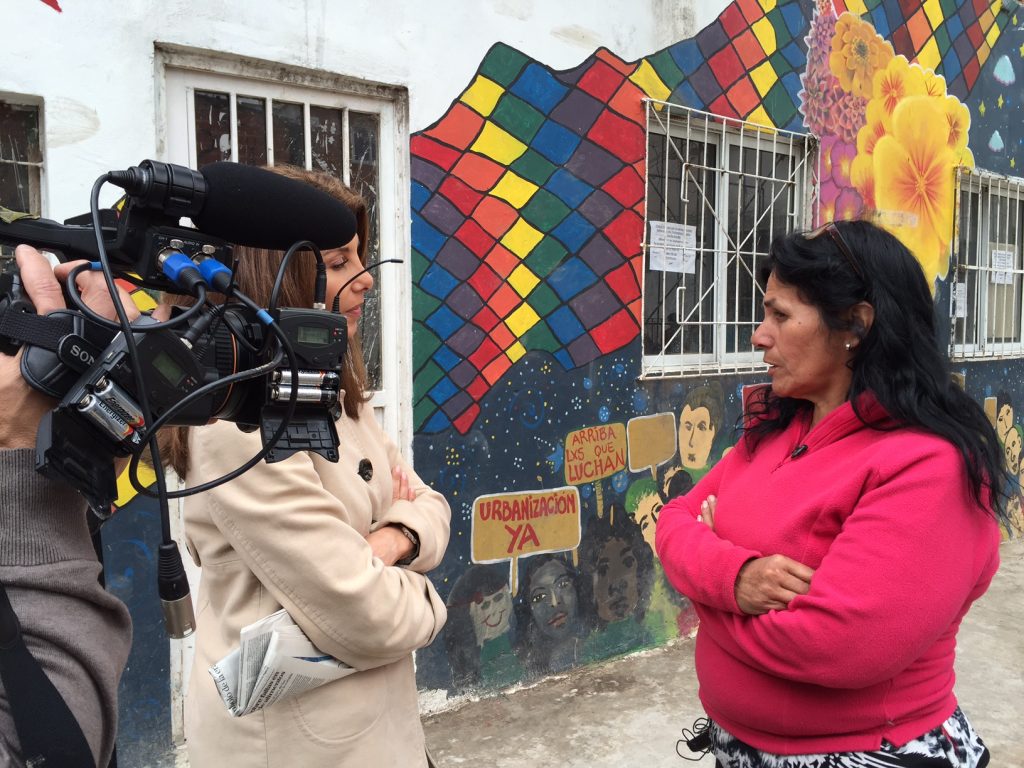 1. Always keep in mind that when you question someone, you risk their reputation and name. Responsibility and ethics should govern your work.
2. There is nothing so simple and yet so powerful for the success of a journalist than common sense.It is the best way to put yourself in someone else's shoes. Beyond that, it will help you develop an eloquent connection with your audience.
3. Never assume anything, corroborate everything, and verify the information. Never blindly trust any information that comes to you. The sources are not always trained to see things impartiality and with an emotional detachment. Exercise your curiosity, research, and never stop doubting and asking questions. If the information comes to you through social media, duplicate your efforts to verify its accuracy and veracity.
4. All stories have more than one version. Worry about including different viewpoints and visions regarding the same reality. You will be surprised by the contrasts and differences. Those elements will enrich and provide context for your work.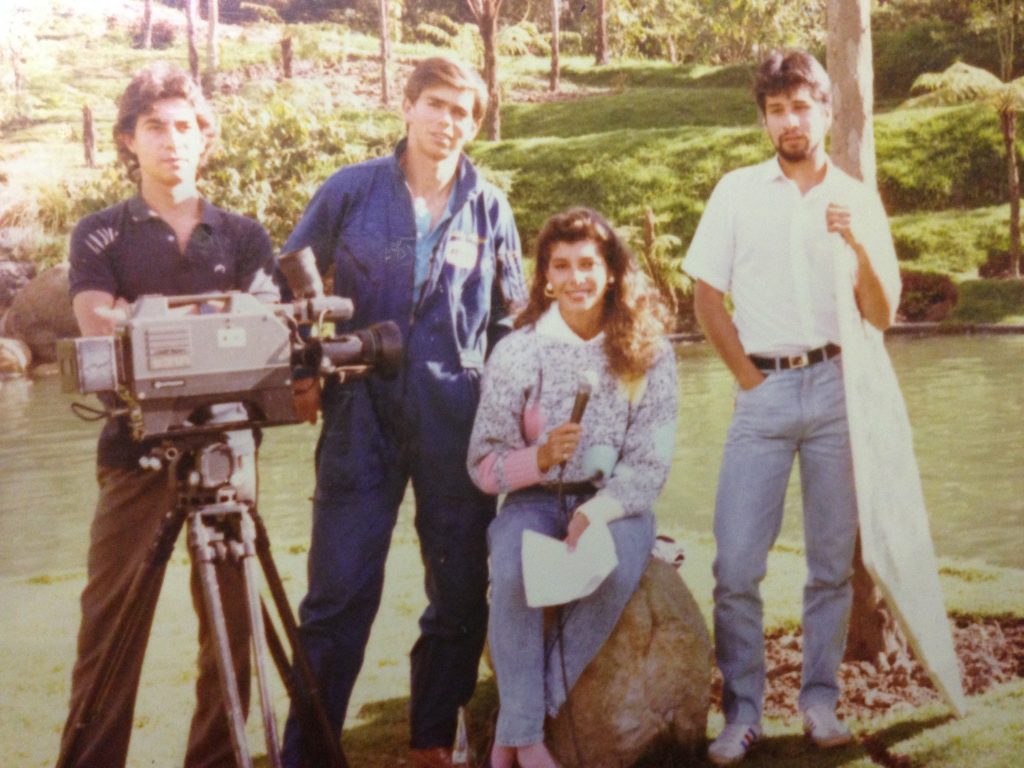 5. Write down the important details: the highlighted statements, the situations and comments which caught your attention. Keep a record of the date, day, and location where it took place. They will become valuable and useful journalistic notes in the future so that you can confront or compare them when relevant and necessary. You never know.
6. When you prepare for a difficult interview, anticipate or imagine the possible answers the interviewee might give. That will help you to think quickly and formulate different questions and approaches on the spot. Sometimes it is better to delve into a few points and be prepared to ask the same question in a different way. The most important thing: listen carefully.
7. Do not reference any details, figures, statistics, cases, names without having at hand the source and specific references; either the document, the publication or the statements that you are referencing. This exercise makes your work look more solid and professional apart from supporting your arguments more seriously.
8. Do not let yourself be manipulated by your sources or by the network for which you work for. Do not let them court you to become an ally. Journalistic independence will be a great companion and tool to be better. You will gain professional respect and excellent results.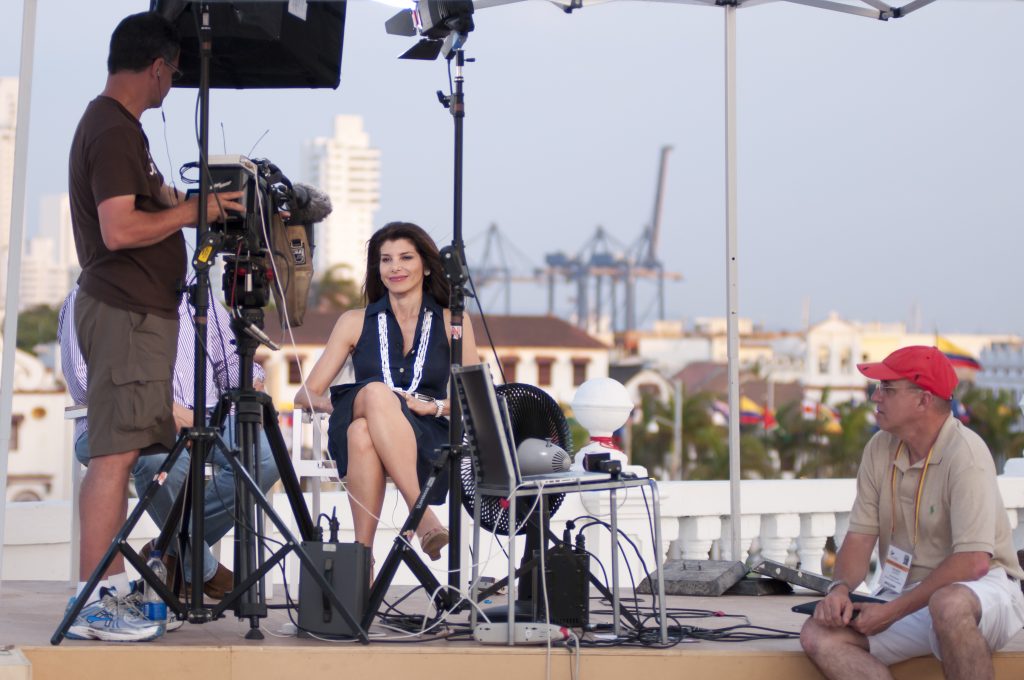 9. "Do not let time rush you." Take advantage of those extra minutes to confirm or ensure that whatever you will say and/or write is correct. Don't forget that it is easier for people to remember your mistakes no matter how many times you've succeed.
10. Be persistent, be patient, do not give up on your goals. Let your goals become an obsession. That passion will make you stand out and the doors will start opening when you least expect it.
11. If you made a mistake, acknowledge it and learn the lessons from your mistakes; correct them. Journalism sometimes makes us feel powerful, presumptuous and vain. Learn to identify the situations in which your ego plays tricks on you and tests your professionalism.
12. Learn how to connect the institutional with the life of an individual. Discover the human side of the story. This will bring you closer to your audience. Try to be as true to their reality and your emotions. It's okay to defend the victims, the persecuted, the most vulnerable. Journalism without a social function has no reason.
13. Do not underestimate the importance of earning credibility. At the end of the day it will make you stand out in the digital age. Most people will prefer to reference a network which has built a good reputation and is reliable. It is still a good business.